To download a PDF of this guide in English, click here, To download a PDF of this guide in Spanish, click here.
A seat on the Pennsylvania Supreme Court is up for election on November 7. The Pennsylvania Supreme Court has seven justices. Four are currently Democrats, and two are Republicans, with the one open seat. This election won't change the Democratic majority. But a Republican victory would strengthen their minority and make possible a Republican majority when the next seat is up for election. The Court's last election was closely decided, won by less than 25,000 votes out of nearly 2.8 million cast.
The Pennsylvania Supreme Court decides questions of state law that often have a significant impact. In recent years, the Court:
To help you decide this election, we've assembled background about the candidates' education and previous work experience, along with public statements and publicized endorsements, to indicate how they might rule on key issues in the future.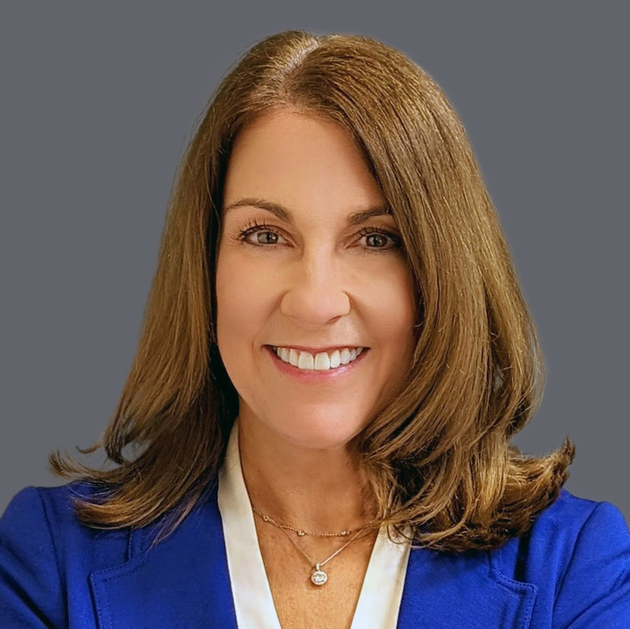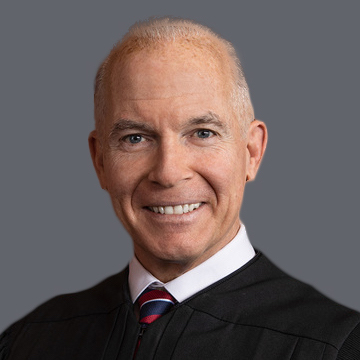 Carolyn Carluccio (Republican)
Carolyn Carluccio graduated from Dickinson College and earned a J.D. degree from Widener University School of Law. She has been a judge on the Montgomery County Court of Common Pleas since 2010 and the President Judge since 2022. She served as Assistant United States Attorney from 1989 to 1997 and was the Montgomery County Chief Public Defender from 2002 to 2006. As a volunteer, she has taught sixth graders civic education for the past ten years.
On abortion, in the primary campaign called herself a defender of "All Life Under the Law," and listed her endorsement by the Pennsylvania Pro-Life Federation. In August said, "women's reproductive rights are protected by Pennsylvania law" and can only be changed by the governor and legislature.
On COVID,

opposed mandating masking for Montgomery County employees

during the pandemic. "You're not going to mask my employees,… I'm not mandating masking…. The science did not support it at that point in time."
On gun rules, is a "

Defender of 2nd Amendment Rights."

On her judicial philosophy, she

follows conservative U.S. Supreme Court Justice Antonin Scalia's originalism

, interpreting the Constitution according to the original intent of the authors.
On LGBTQ rights, "

was thrilled to be" officiating a same-sex marriage

.
On voting rules, says that Act 77, which expanded mail-in voting and absentee voting options in Pennsylvania, "

has been very bad for our Commonwealth."

On why she's running,

she's running to

"bring balance to the Court," which currently has a 4-2 Democratic majority. "I am running to get politics out of the Court."
---
Daniel McCaffery (Democrat)
---
guides.vote is a nonpartisan effort to show where candidates stand, with links to credible sources. We do not support or oppose any political party or candidate for office. Vote411.org offers guides to local races.